Countertop Edge Visualizers
Simply the best online edge profile visualizer tool for your website.
We create customized coutertop edge visualizers for builders and contractors! You can add all the edge profiles you offer. Many customers become overwhelmed when choosing the right edge profile for their new countertops. Our virtual edge visualizer can be placed on your website to offer potential customers the ability to see which edge will look best on their new countertops. This virtual countertop edge visualizer makes a great addition to any website for builders, contractors, countertop manufacturers & fabricators. 
Our edge visualizer creates a photorealistic view that gives your customers a true sense of what to expect when their countertops are completed.  Our virtual edge profile visualizer even looks great and functions properly on mobile devices like smart phones and IPADS! You don't need to install any software to view them and they download quickly on most connection speeds. Feel free to call us with any questions!
Below is a demo of a virtual countertop visualizer. Click on the swatches to change the main view.
Countertop Edge Visualizer Pricing:
Our edge profile visualizer price includes any combination of 14 options
Additional options can be added for $25 each. Add as many as you like!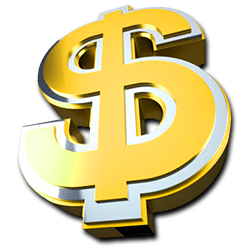 Edge profiles of your choice – if we don't have the ones you offer in our demo above, we will customize your visualizer!

Countertop colors of your choice – don't like the colors shown in our demo? We can customize them for yours!

LIKE OUR DEMO? We can customize the edge visualizer with your company logo!
Contact us if you have any questions about our countertop edge visualizer!
We are pleased to announce our latest Virtual Kitchen created for Universal Granite & Marble. Give it a try!