Photealistic Blueprint Rendering Service
We can turn your 2D house blueprint into a realistic rendering.
We create customized photorealistic house renderings from blueprint drawings. If you are a new home builder that wants to show your prospective buyers what that home will look like before it's built, supply us with the front blueprint and we will work our majic and create a realistic rendering with the colors and materials of your choice. This is a great way to market real estate before it's built! We can have your rendering completed as soon as three business days!
Below is a demo of our 2d blueprint to 3d photorealistic rendering service.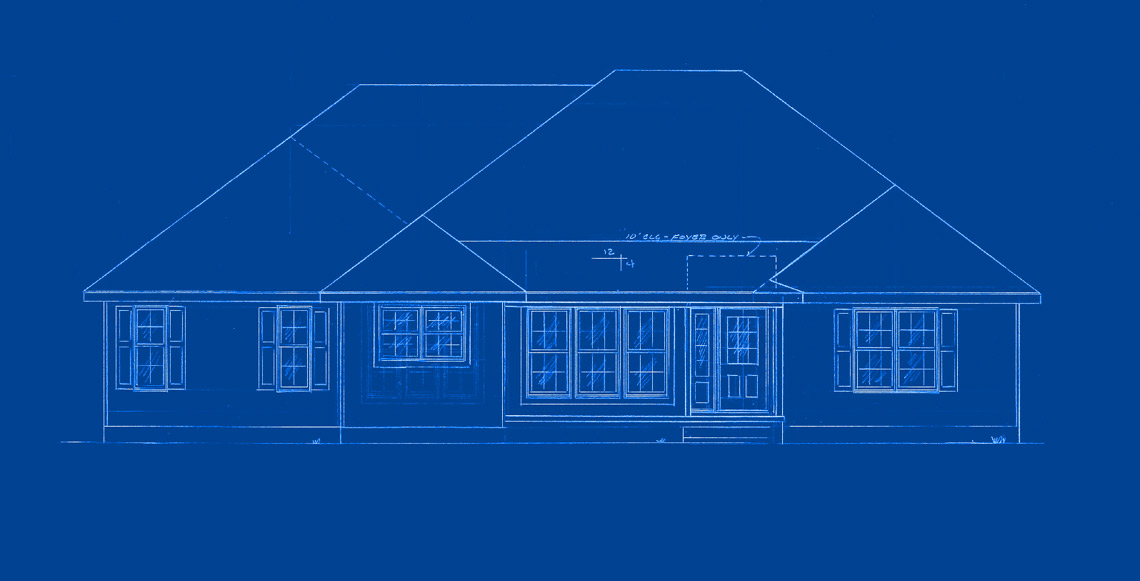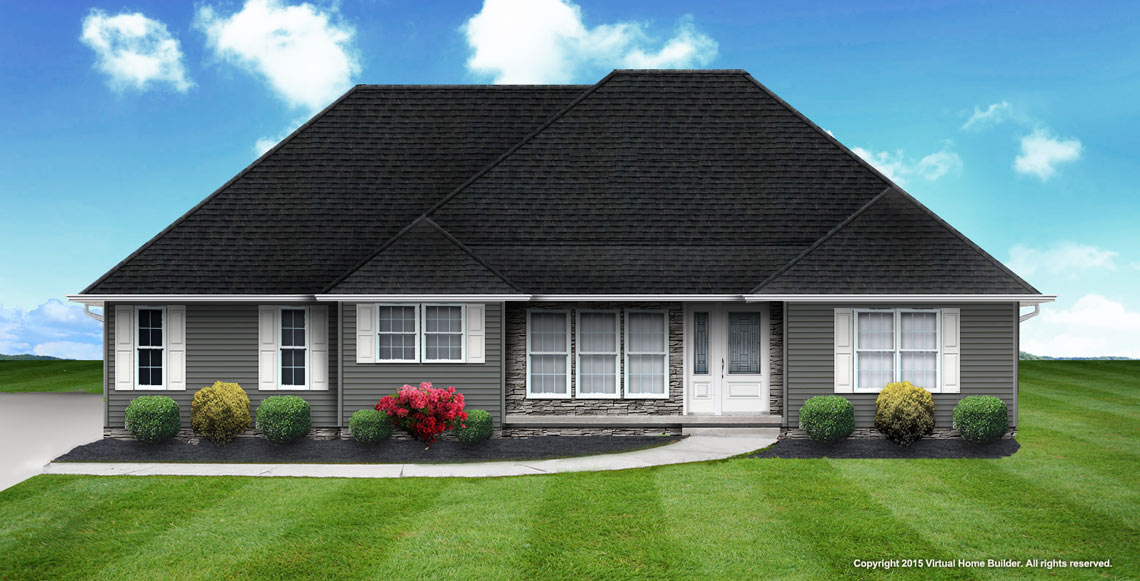 Blueprint Rendering Pricing:
Our custom blueprint rendering prices vary depending on: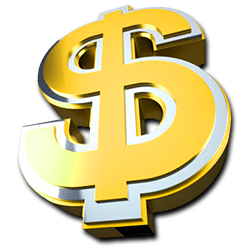 Elevations
Awnings
Number of windows, shutters, chimneys, siding styles/colors, stone facing, etc.
Every blueprint is different! Give us a call and we will discuss your rendering and give you an accurate price quote.
OUR LATEST HOME EXTERIOR VISUALIZER: